SHOPPING CART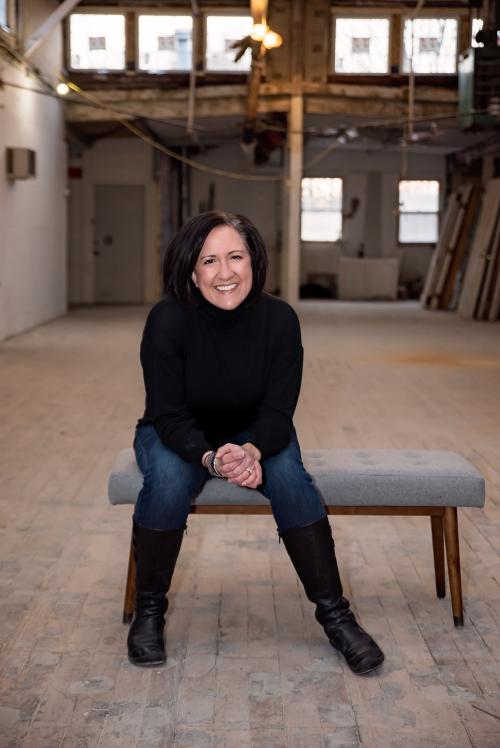 5 Things About Me
1️⃣ I graduated from Springfield College with a degree in Sport Management. In my 9-5 life, I work in customer service while shooting for and running Stef Porter Photography and Robinson Porter Photography in my "spare time"????
2️⃣ I've been married for 17 years to my IT professional hubby, more affectionately known as Mr. StefPorterPhoto. We currently live in the South Shore of Massachusetts near where we both grew up and are parents to three very active boys aged 12, 9 and 6.
3️⃣ I've had a camera for a long as I can remember, dating back to my Kodak Instamatic with the stick flash. When I received my first real bonus check 20 years ago from one of my first real jobs out of college, I purchased a 35mm film camera, a Canon EOS Rebel 2000, which I still have. Currently I'm shooting with two Nikon d750s.
4️⃣ I reinvigorated my love for photography when I became a mother and am a proud "momtographer", shooting my boys' sporting events. You can often hear my boys saying "Mom do you HAVE to bring the BIG camera ?????" #yesyesIdo
5️⃣ When not tied to my camera or laptop, I enjoy being active (I've run the Falmouth Road Race four times), cooking and the arts, sticking my nose all up into my sons' business and anything pop culture. And don't you dare talk to me in the morning before my coffee ☕️ #fuel